Here at Occasions we know how important the right look for your wedding venue and reception is to you. You will want to ensure everything matches and fits in with the chosen theme of your wedding.
We have years of experience in wedding venue dressing and have worked with hundreds of venues across the south west and southern England.
There are many options for the wedding venue dressing and we have many styling accessories, table center pieces and much more to transform your chosen venue at affordable prices. We also have huge range of glass ware, mirror plates. vases, churns, pedestal bases and many other props to hire (terms and conditions apply).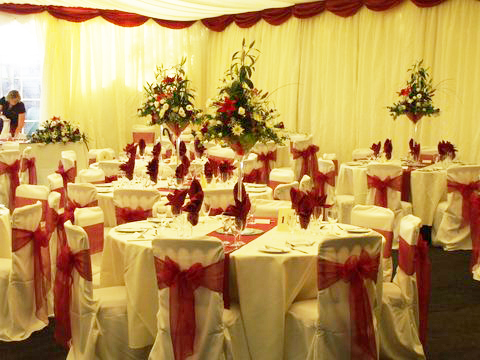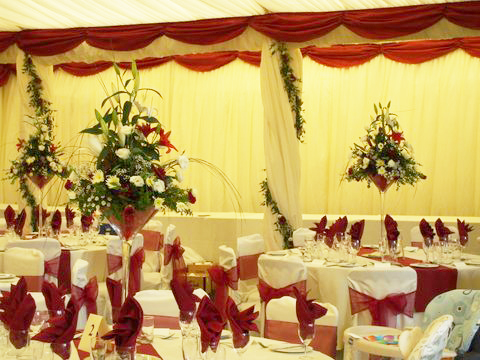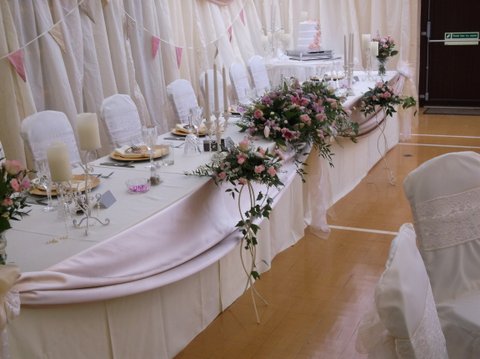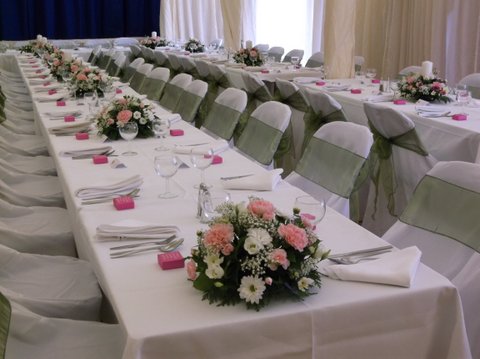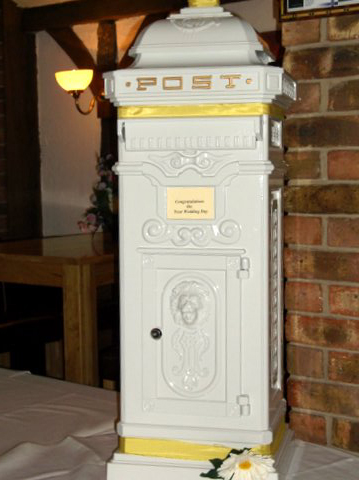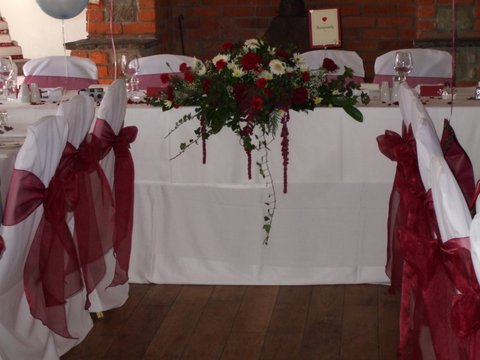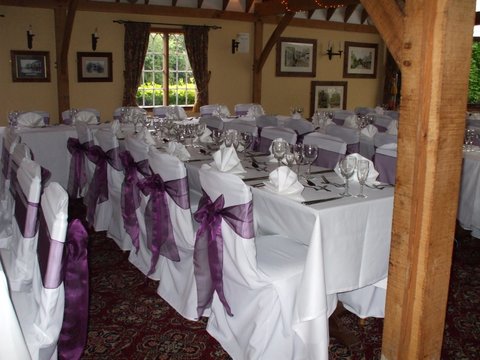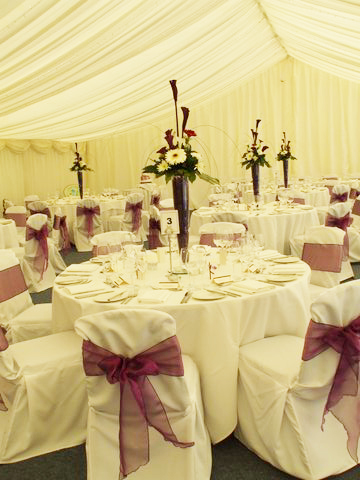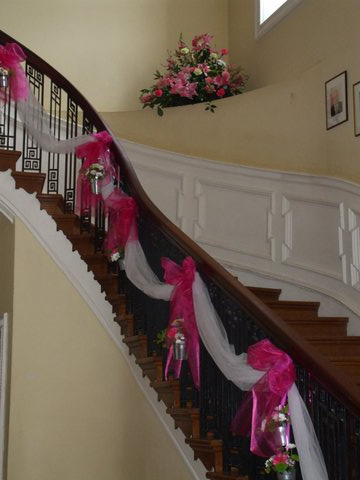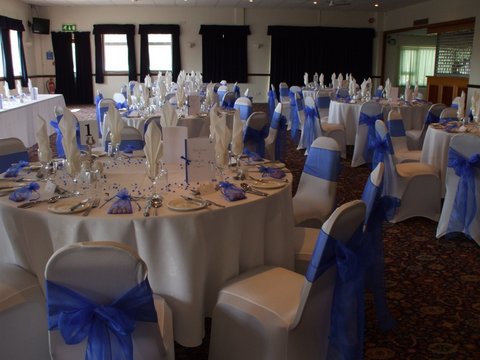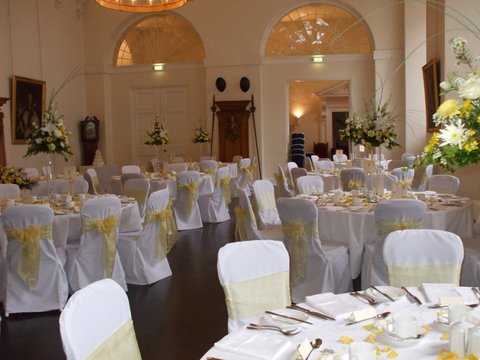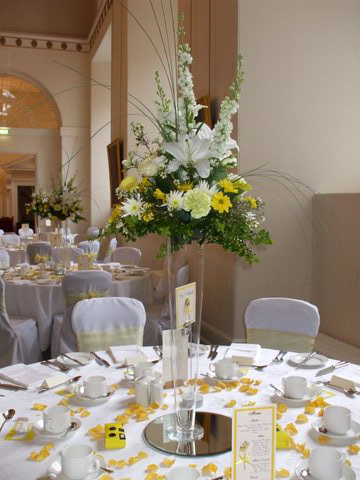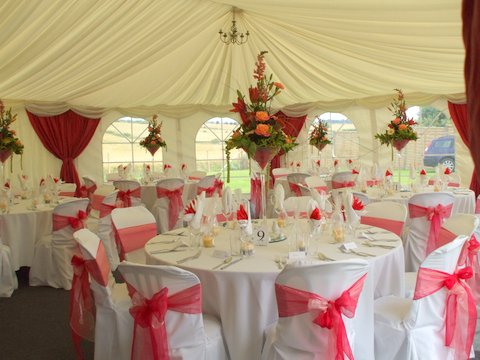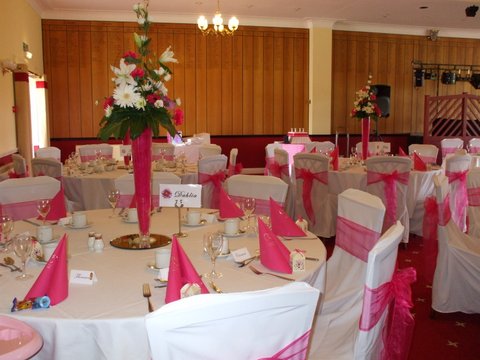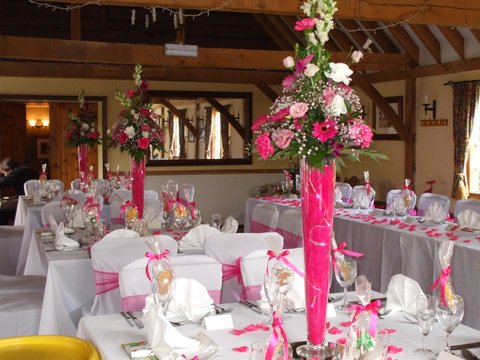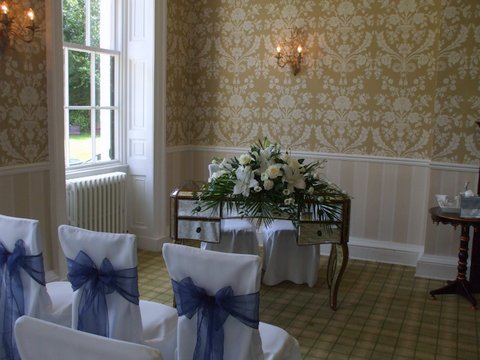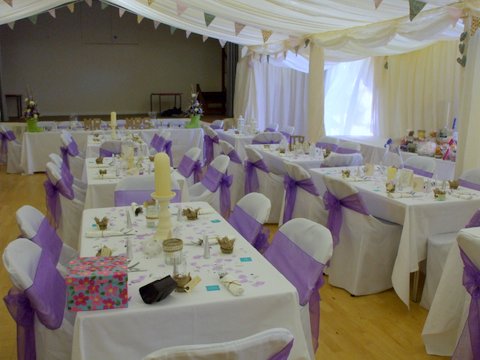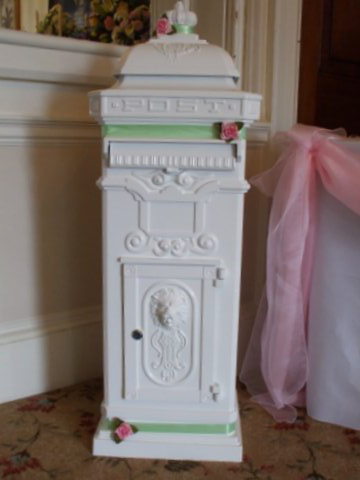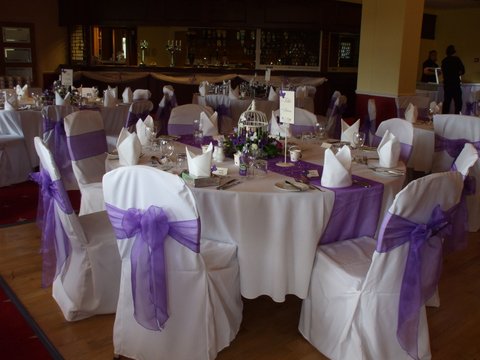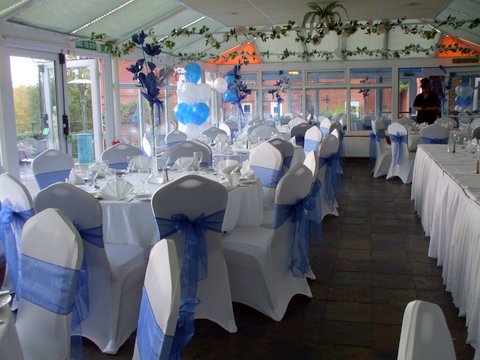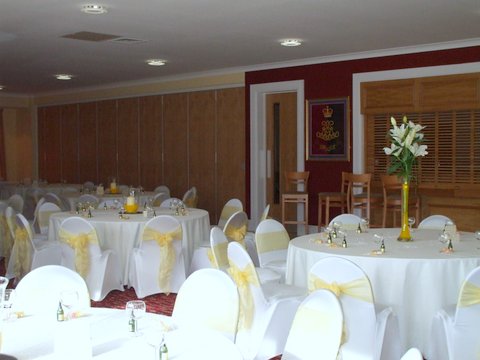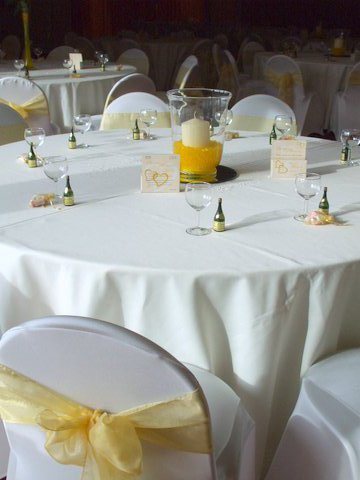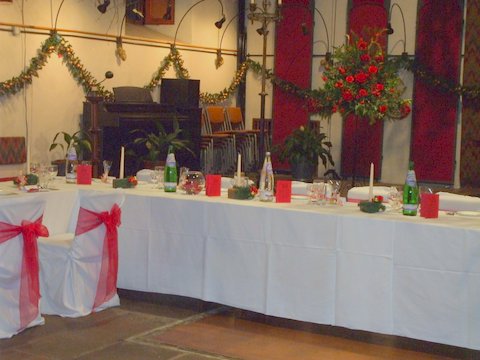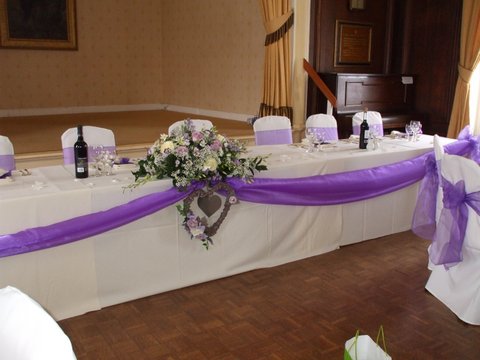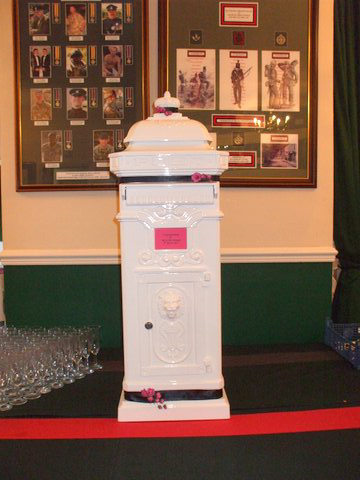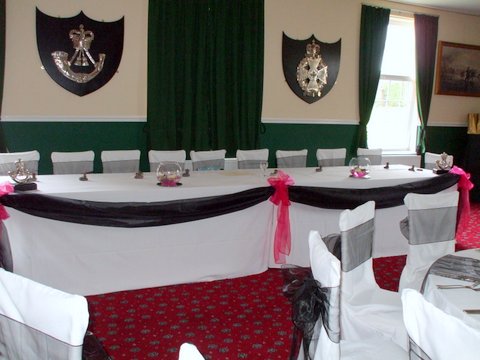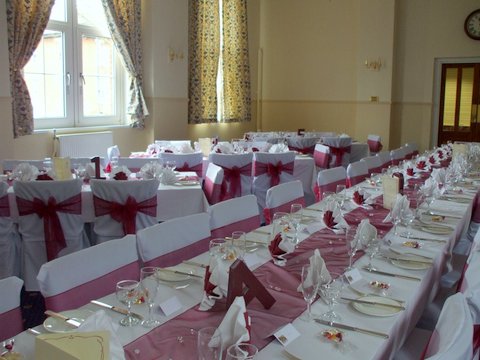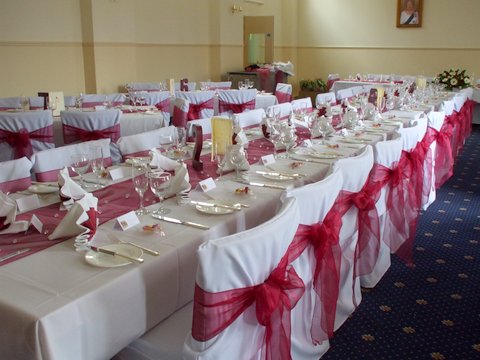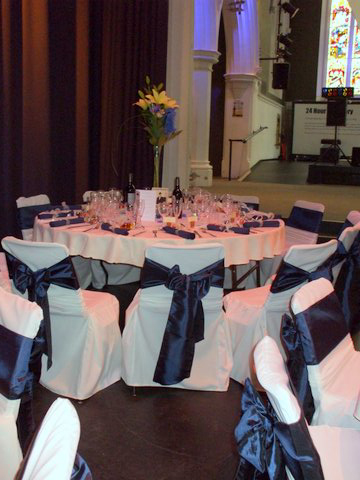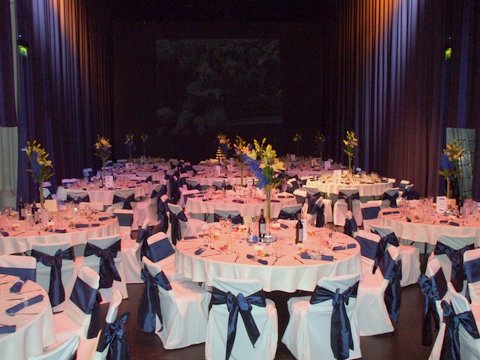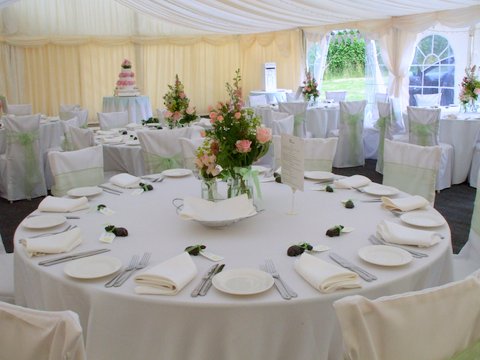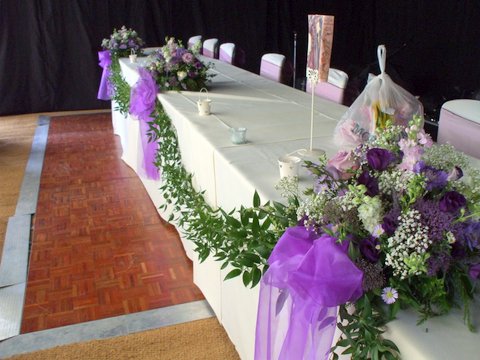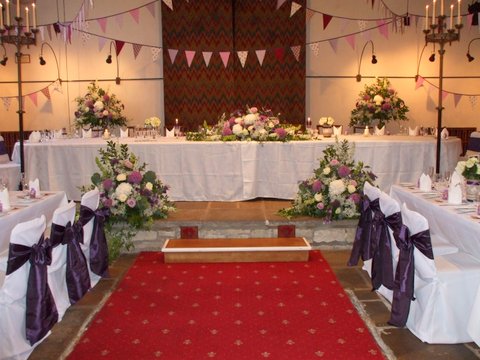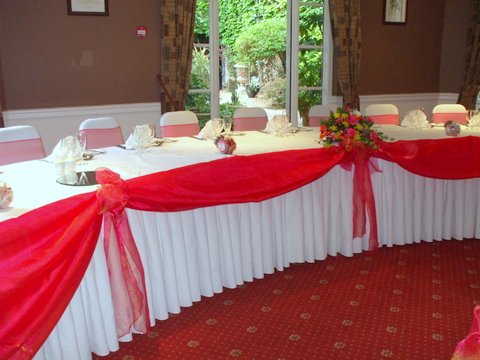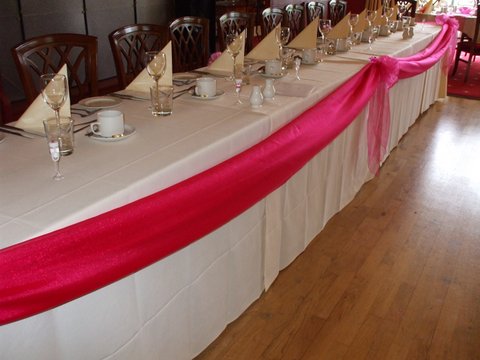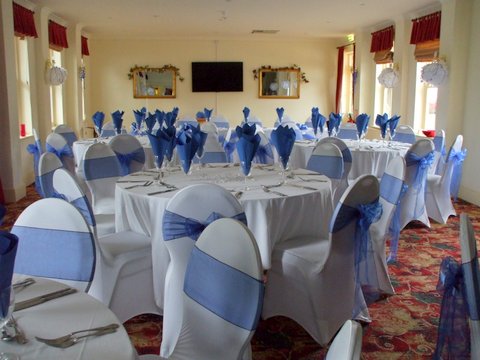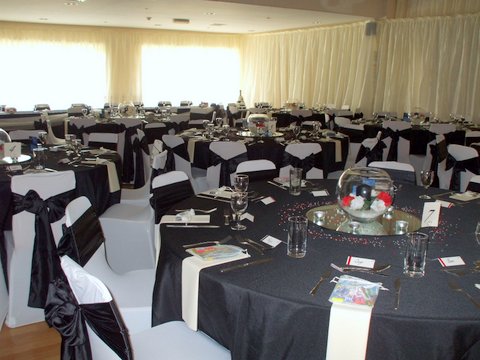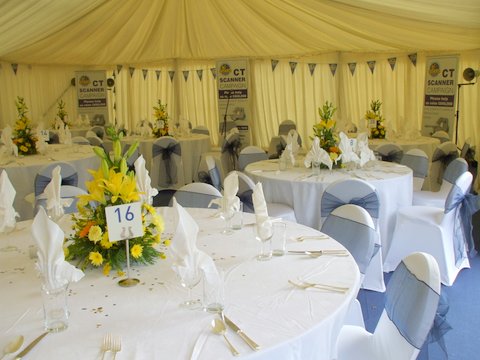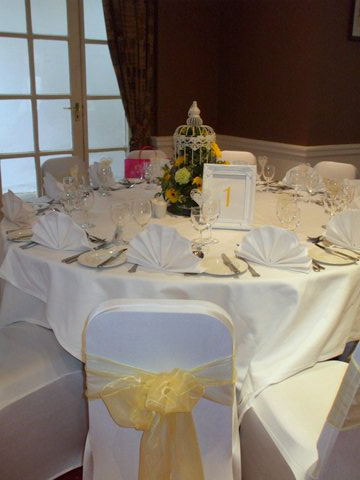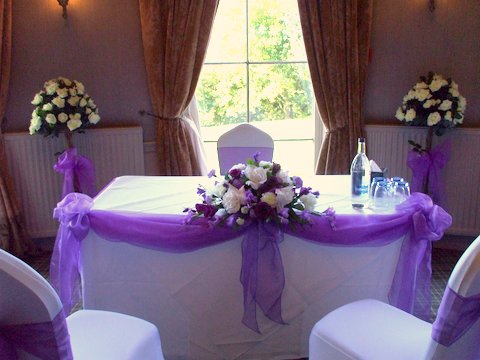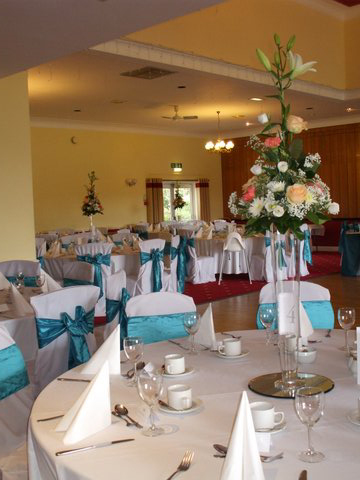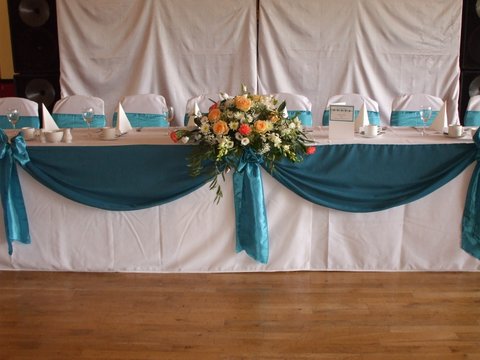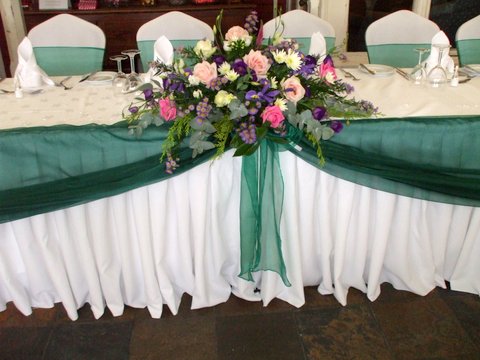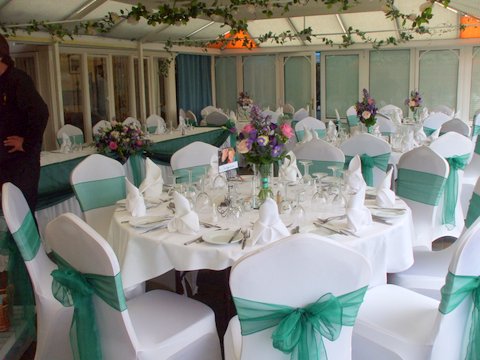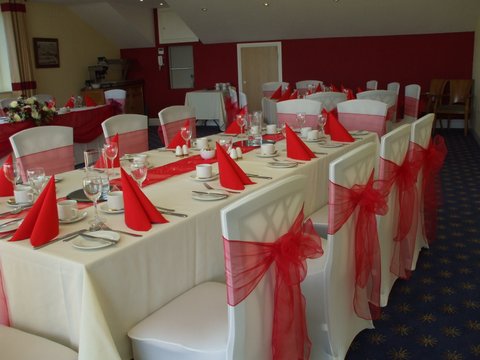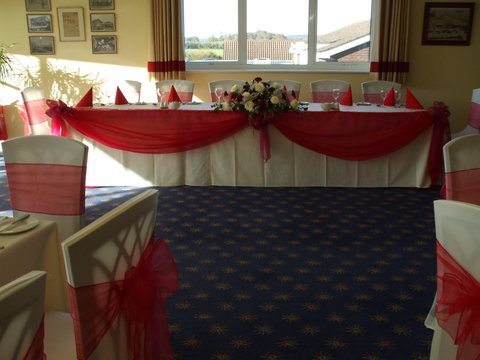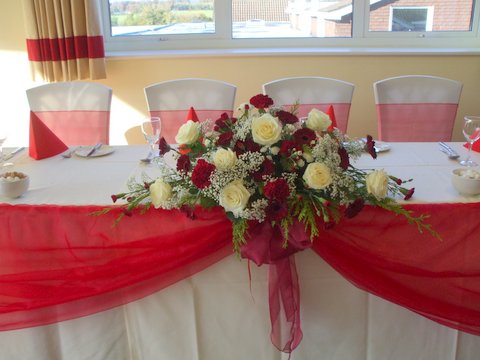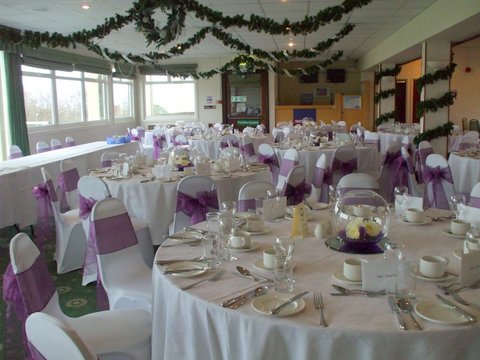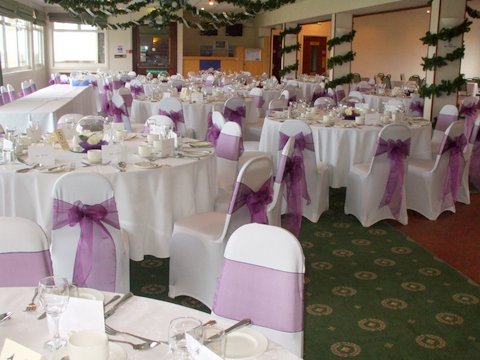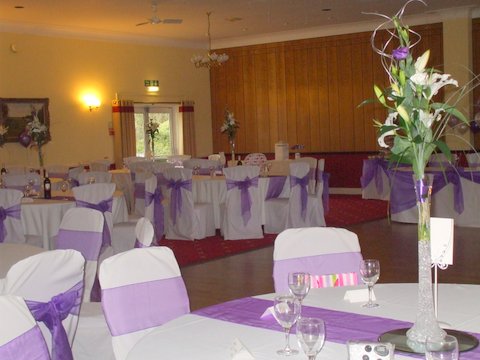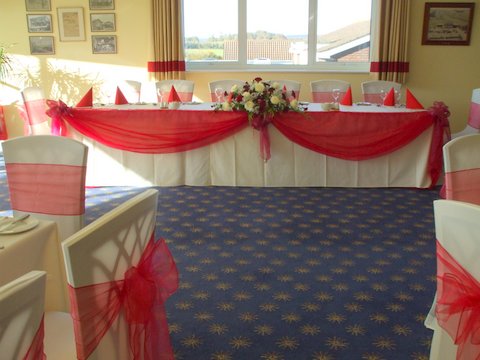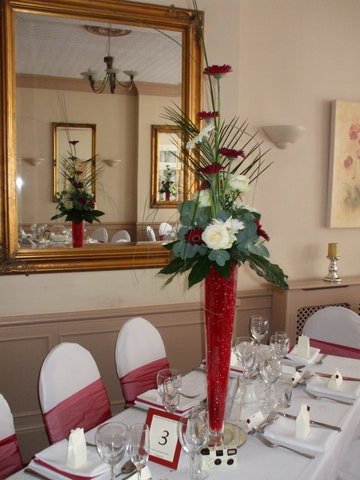 To give you some idea of the prices for hiring certain items we have listed a few below. Do call us to discuss any of these options or to put forward your own ideas. Working with you can guarantee your wedding venue will look amazing.
Table runners – taffeta or organza – £1.00 each
Top table swag and tails – taffeta or organza – £25.00
Cake table swag and tail – taffeta or organza – £10.00
Vases, mirror plates glassware etc – £poa
Post box – A white light weight metal lockable post box decorated with ribbons – £25.00
Living 5ft bay trees – £15.00 each